---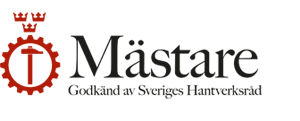 Search "Lars G"
---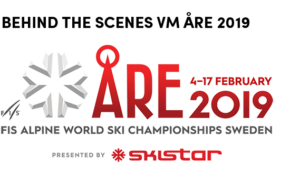 COMMITMENT.
All companies have something interesting to tell. But how do you penetrate the Noise? It's all too easy to go with the usual impulses.
Higher.
Faster. Bigger and More Impressive.
But louder doesn't make it easier to hear you.
Faster doesn't mean you get there first or communicate more.
Bigger scale doesn't mean a greater impression. Trying to impress can have the opposite effect.
Telling a story is about getting people to listen. Creating interplay between different media, text, sounds and images. Combining feelings and technology.
It's about communicating both internally and externally. Thinking large and small. Engaging.
It's what we have great experience of at PRODUCEDby